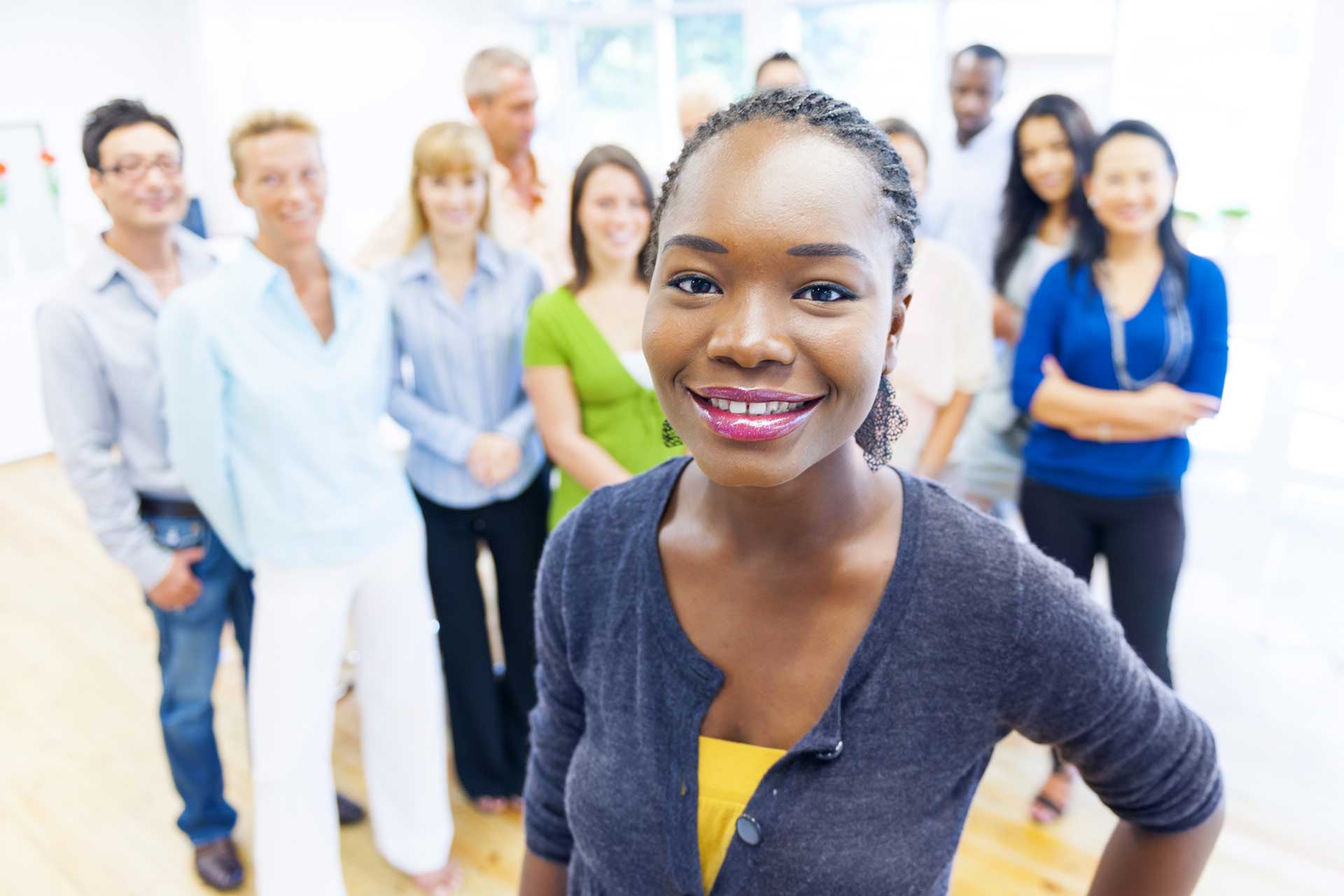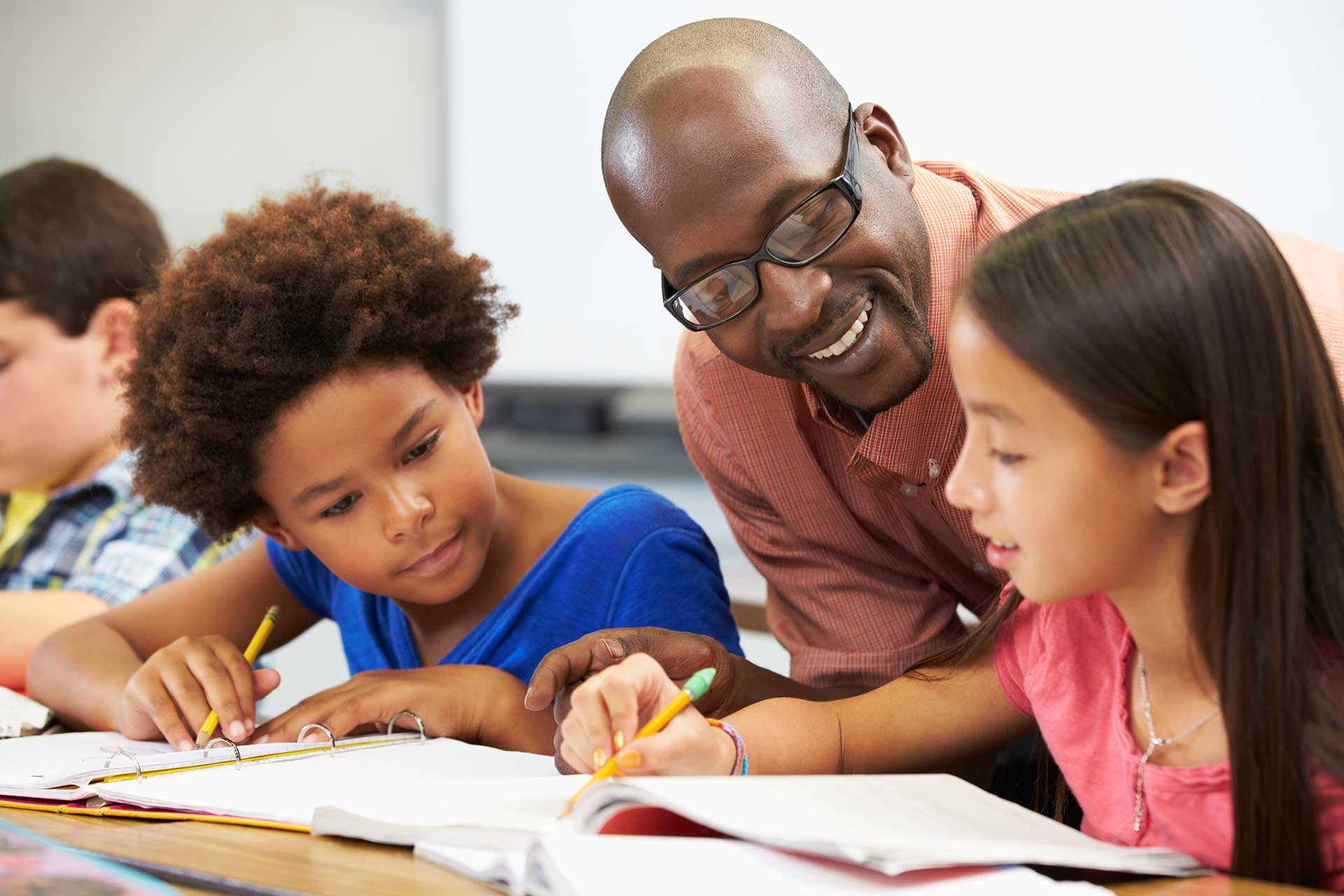 At WES Consortium Canada Inc. supporting children, youth and individuals with special needs and unique abilities with their healthcare and social necessities is what we do. We provide integrated services by matching qualified healthcare professionals with clients.
WES (Welfare, Empathy & Safety) has been in the healthcare business for over 15 years providing quality services to clients in Ontario and throughout Canada. We provide healthcare and social support services to children, youths and seniors in hospitals, schools, group homes, community, family homes, other Caring Environment and social service settings. We speak our clients' languages: ASL, French, Mandarin, Cantonese, Punjabi etc.
Kindly contact us today for guaranteed quality services.